Latest News
C500 Activation now available via rinLIVE
rinLIVE can now be used to activate C500 series (C520/C530) industrial weight controllers, which can be bought as cold units. Customers can purchase the C500-K501 Application Software and the L900-501 Ethernet/IP implementation, which they can activate using rinLIVE.
Check out the product page on our web site C500 Series Indicators.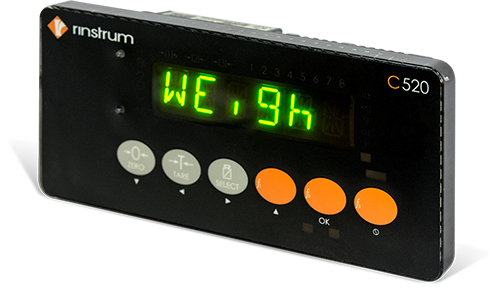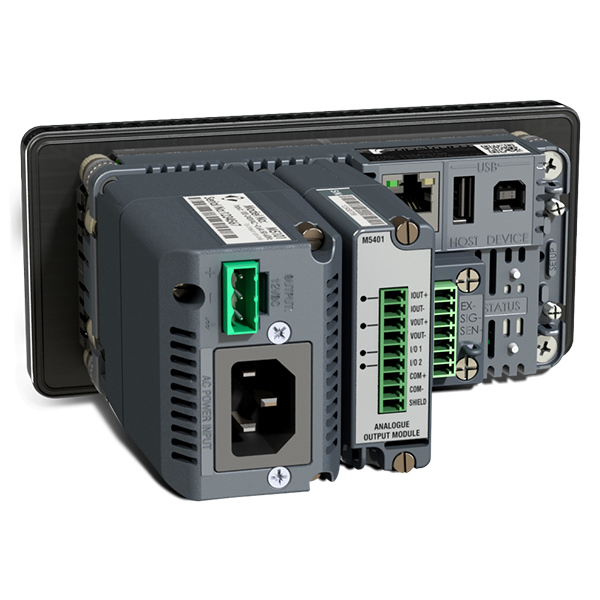 rinLIVE update and Passcode generation for C500 packages
The rinLIVE platform has been updated to include the generation of passcodes for C520/C530 for Lua Development (L900-500) and EtherNet/IP (L900-501).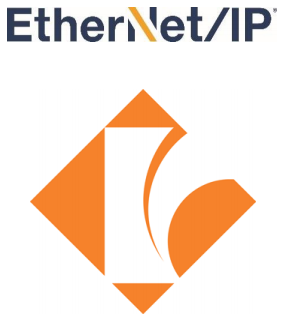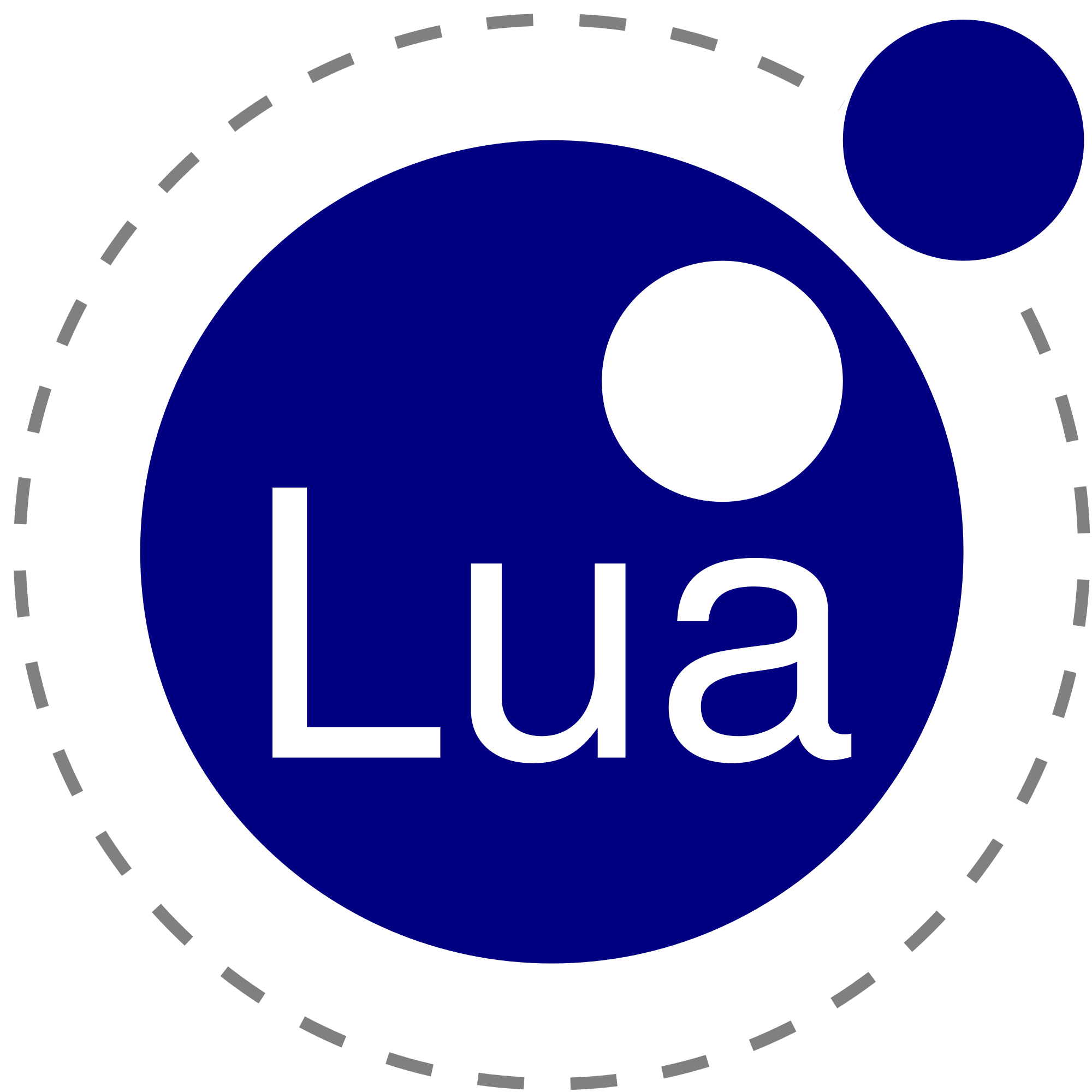 The compatible browsers with the latest release of rinLIVE are:
Google Chrome
Mozilla Firefox
Safari - iOS
Microsoft Edge
Opera
UC Browser
Note: Internet Explorer is not fully supported.
R423 and R323 Updates
Rinstrum is delighted to announce two new products – R423, the stainless steel variant of the R420, and X320, our IP69K tough heavy wash-down indicator. Both are available in DC and AC full housing versions. The R423 is also available panel mount.
Check out the product pages on our web site IP69K X320 and R400 Series Indicators.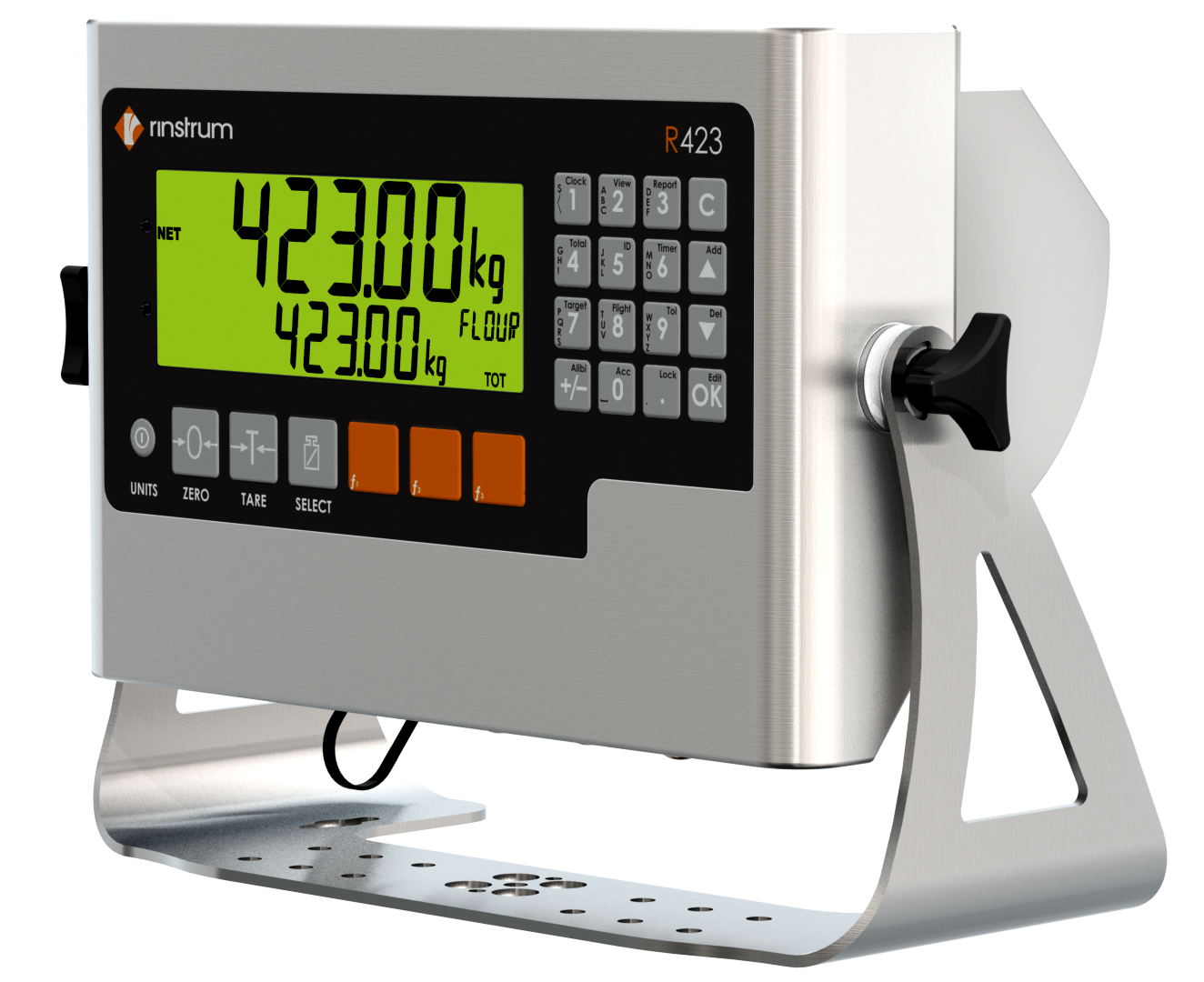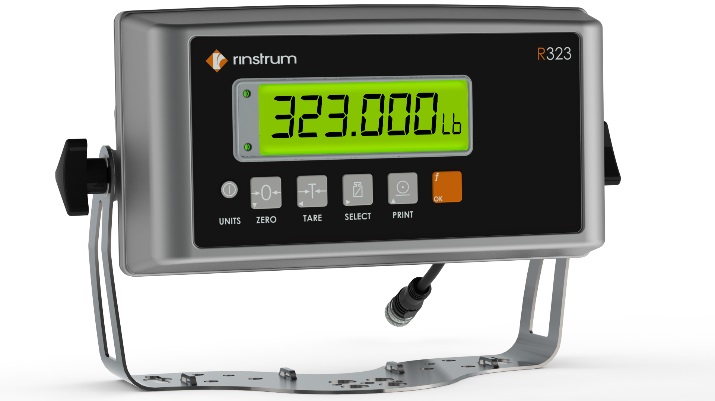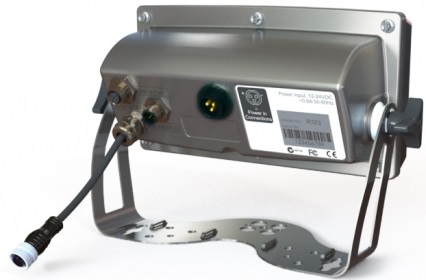 R300 and X320 Updates
As part of our continual improvement to our products we have updated the hardware on our R300 series and X320 indicators with additional memory. This upgrade allows for all four firmware variants to be preloaded into R300 series indicators - meaning no reflashing to change between firmware. Additionally the extra memory has allowed us to reintroduce a number of features that were previously available, including:
10 point linearisation and direct mV/V calibration across all firmware variants
Dual Range and Gravity Compensation*
Livestock Weighing*
Additional there are the following enhancements:
Updated programmable printing with R420 style format tokens
Simple network protocol support
Updated operator interface for number editing and menu operation
See our product page for More Details: R300 Series Indicators.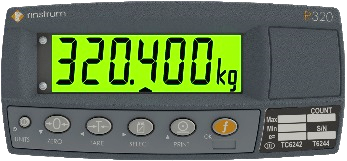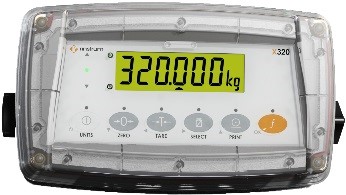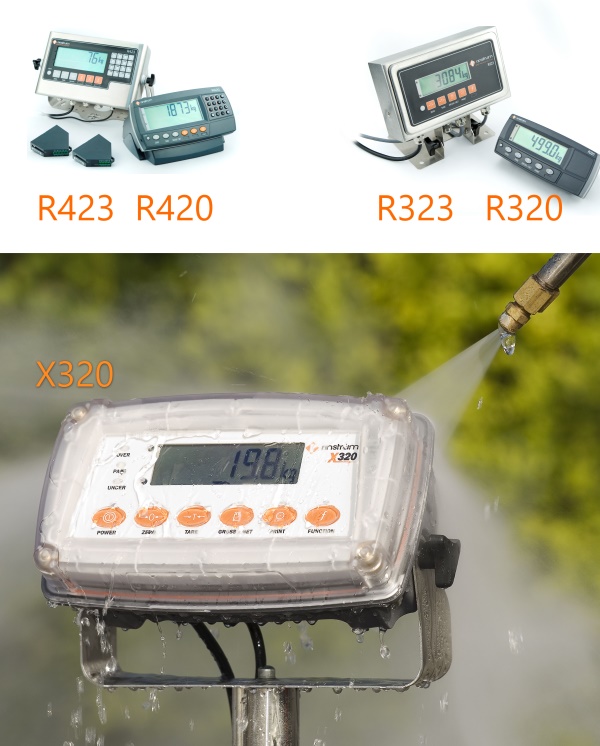 Welcome to rinLIVE !
Rinstrum's firmware activation site
Rinstrum indicators have long been flash upgradeable. Similarly, as part of upgrading firmware in a unit, a pass code has been required for the R400, C500 and R300 series indicators. rinLIVE is an online activation site that allows for an indicator serial number to be entered and a pass code generated (according to the firmware that is to be activated). The unit may be being activated from "cold" or simply as an upgrade an existing firmware.
Firmware can be downloaded from rinLIVE using the Download Firmware button on the main menu page or the respective product pages on http://www.rinstrum.com/ and the associated passcode purchased and generated via rinLIVE.
rinLIVE is a transactional site that is for the purchase of firmware passcodes in real time. Once a firmware pass code has been purchased it cannot be refunded. View our rinLIVE T&C.
Licensing
Understand and acknowledge that as part of using this site:
Firmware can only be activated by entry of a pass code - purchased and delivered via rinLIVE.
Any mechanism or attempt to circumvent the licensing or to alter the activation method is deemed to be unauthorised and a contravention of using this site and Rinstrum products.